Chambers, J. (2019). Greed in Education.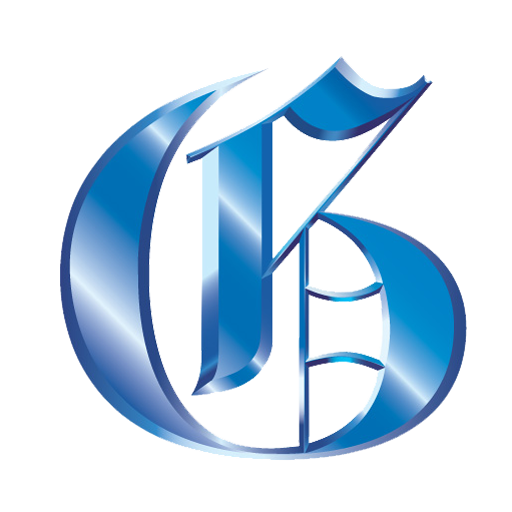 The Business Creed: An anthology of Business Essays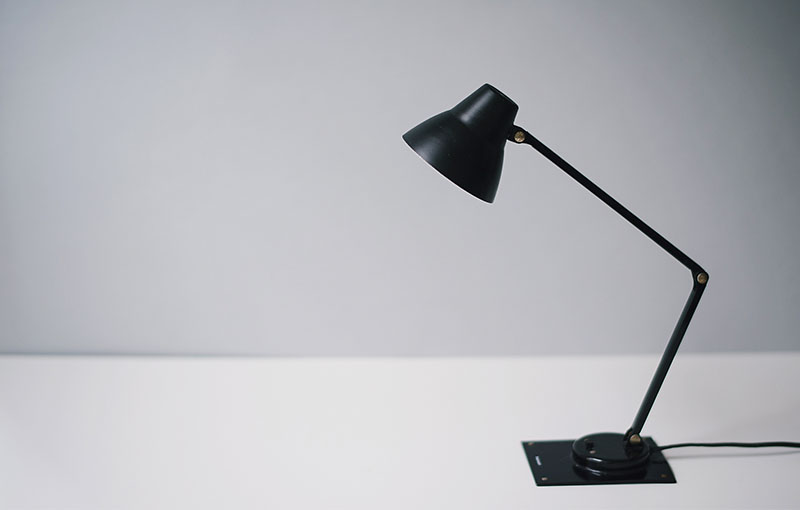 Education Review USA Journal
Chambers, J. (2018). Marketing English Language Services. Educational Review USA Journal.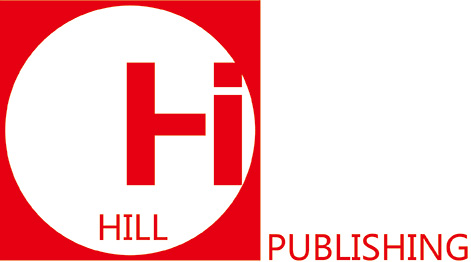 International Academic Forum Conference Proceedings Publication
Chambers, J. (2017).  Marketing to Mature Customers: A comparative study of the techniques used by English schools in Japan and South Korea.