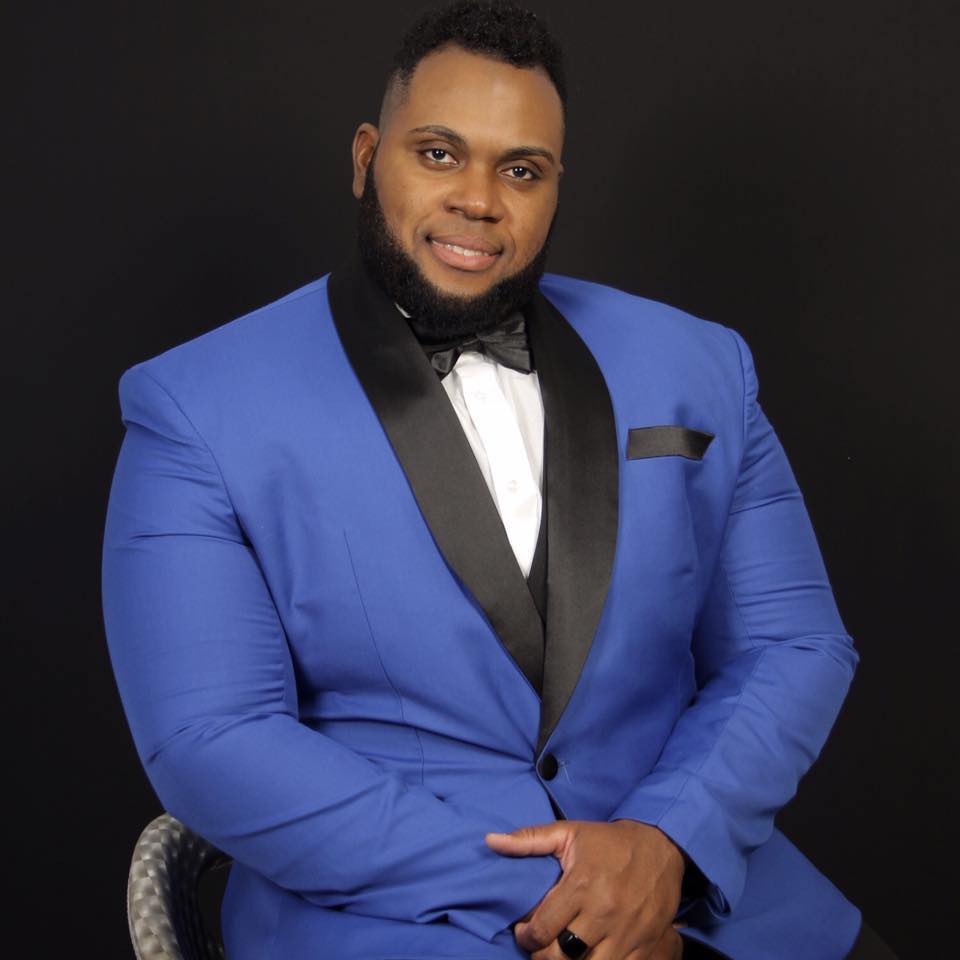 education consultant
Jeremy Chambers PhD 
My passion is two fold: I enjoy the energy, fast-paced competitiveness of the marketing field but also have an unrequited love for Education, specifically teaching.
I love sumo and am currently practicing judo. I'm also an avid powerlifter and enjoy working out with my friends. 
Over 12 years of experience in both Jamaica and Japan
I have a Doctorate in Educational Leadership and Technology from the Boyer School of Education. I have a Master of Science in Marketing and Global Communications from the University of Liverpool in the U.K. My area of research is in Andragogy, Gerontology and Marketing to the elderly. I've written several papers on behalf of the University of Liverpool and University of Technology. I have published articles in the Educational Review USA journal, International Academic Forum and National Research Institute publications. I'm currently working on my first book. I'm a Senior Reviewer for the Educational Research Journal and the International Academic Forum. I've taught for over ten years at both the high school and college levels and I'm currently working in the education field in Japan. I graduated top of my class from the University of Liverpool where I received the prestigious 'Student of the Year' award. I am an astute and energetic team player.
William Howard Taft University (USA)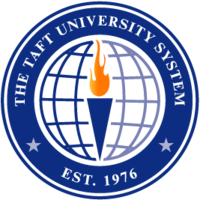 University of Liverpool (UK)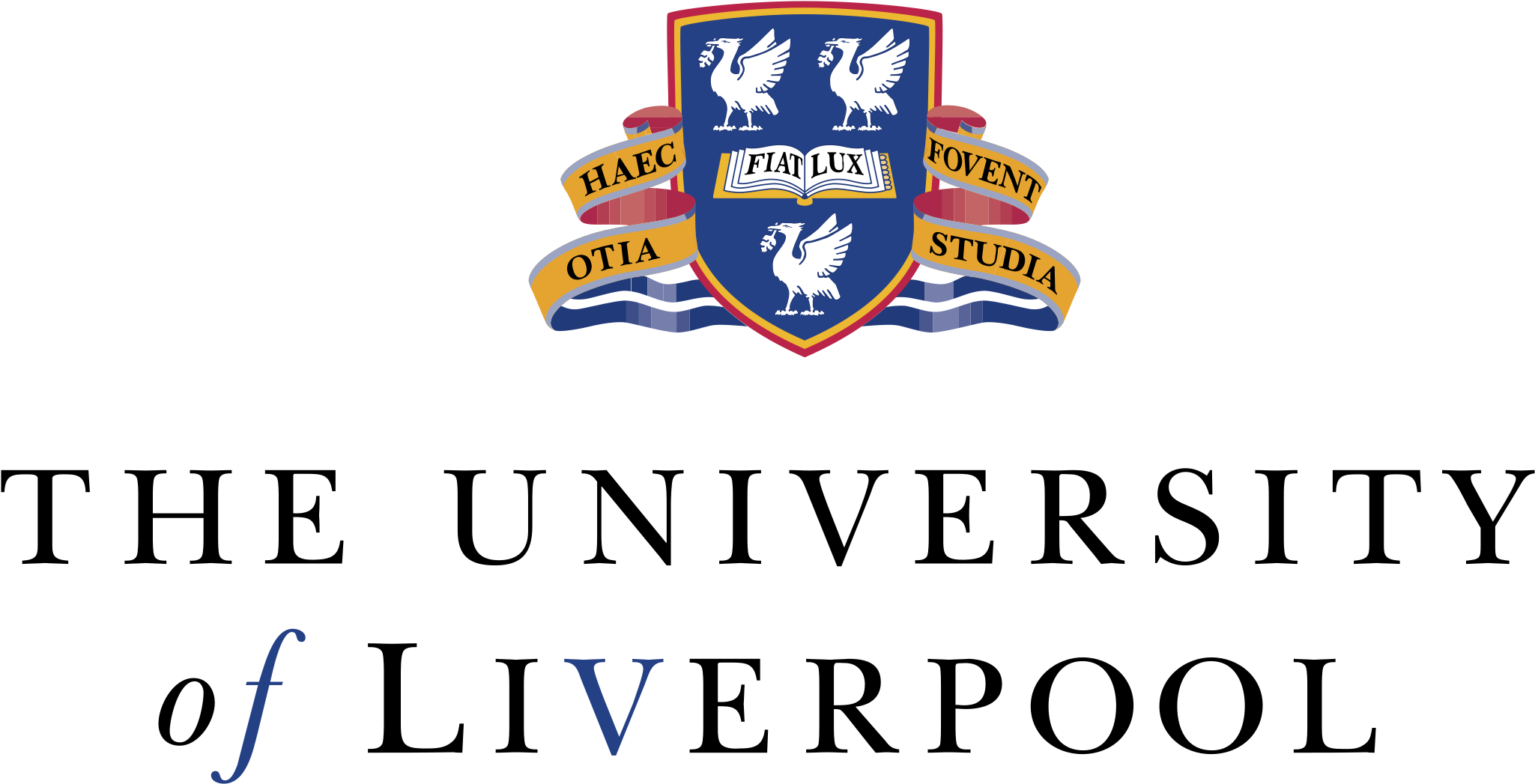 London School of Business & Finance (UK)

University of Technology (Jamaica)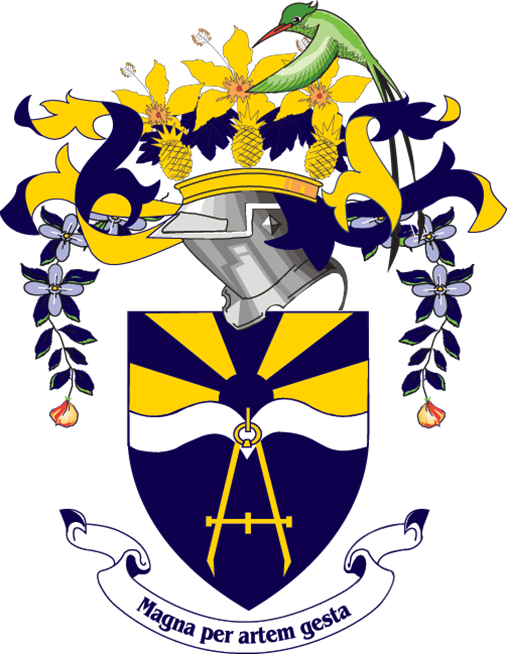 St. Jago High School (Jamaica)